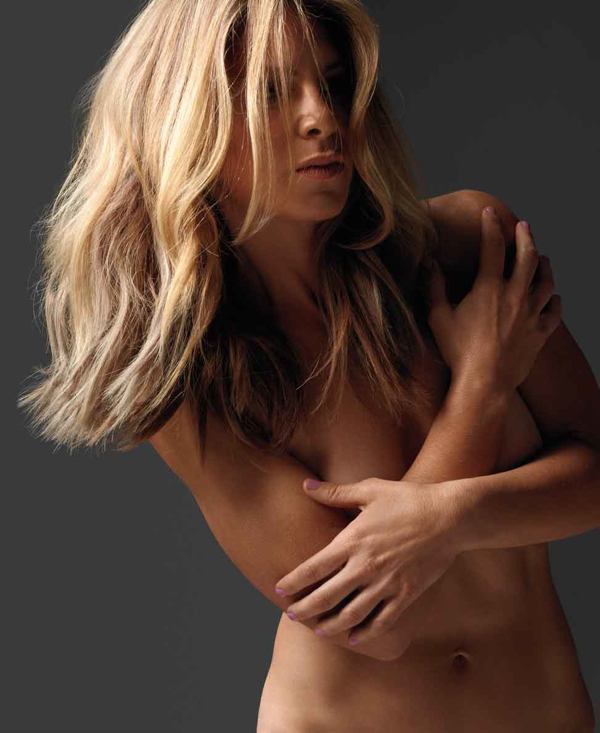 Here's a first look at what's inside Shape Magazine's July issue, featuring Jillian Michaels' fourth cover. Not to mention, a whole lot of Jillian uncovered!
The print magazine will be available July 25 in newsstands (and tablets!) nationwide, and what's inside is more than the super star Biggest Loser trainer has ever bared before.
At 40, it's clear that America's Toughest Trainer is in the best shape of her life. Stronger, wiser, and happier than ever, she maybe one of the few women you hear credit her age for those positive developments.
"My abs are the best part of my body." She does a combination of planks a few times a week.
"When I think back on my 20s and 30s, I look better now than I ever have. Yes, I'm older but I'm also wiser and that's a more intrinsic type of beauty," she told Shape Magazine.
Not only is she physically opening up in the July issue of Shape, but Jillian also exposes her workout routine — yoga and pull-ups make the list — and how her kids and motherhood impact her desire to be strong, fit.
"What I finally realized is that you can't have it all. Do I want a better butt? Sure, but I'm healthy and can wear my skinny jeans, and that's good enough!"
To keep her shoulders and triceps toned, Jillian relies on boxing, yoga, and pull-ups.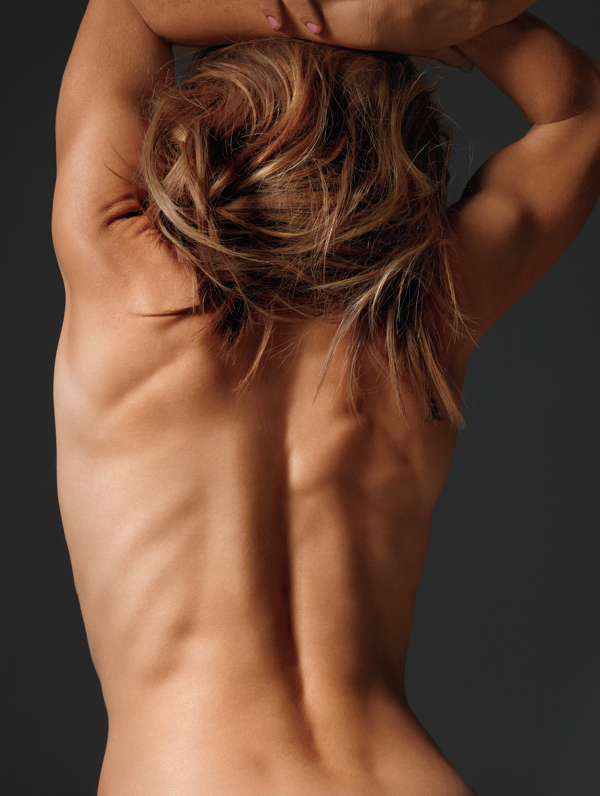 Jillian "loves having a strong back," something she uses supermans to achieve.
"My best reason for having strong arms is…." CLICK HERE to see the answer she gave Shape Magazine.
There are a lot more pictures of Jillian to come, and you're not going to want to miss these. See all of the pictures, and her awesome advice for loving your body on June 25!
ALSO READ:
Miss Indiana Mekayla Diehl Proclaims: "I Love My Body"
5 Best Jillian Michaels Workout DVDs of All Time
Biggest Loser Rachels 60% Weight Loss is Nothing to Celebrate